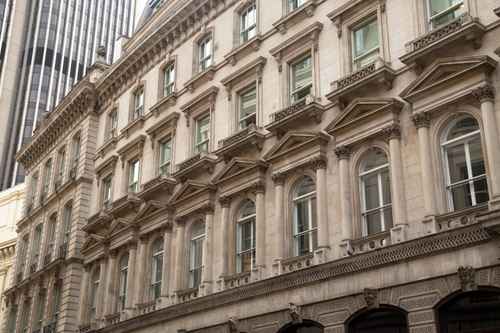 The law firm was established in July 2009. Initially, the aim of the team was to provide legal assistance and advice in the field of civil law on the Warsaw market. The first stage of the growth of our firm saw the increase of our focus to cover a multitude of legal branches. Our area of expertise began to include provision of a complete range of services to corporate clients, handling of individual clients' cases and representation at criminal proceedings. Business links, networking and reputation acquired in this process of growth resulted in the expansion of our activities onto the Tri-city market.
As a natural consequence, we have entered the second phase of our growth that includes, inter alia, cooperation with an esteemed British Law Office. These changes enabled an approach to handling our clients' cases that is informed by a cooperative synergy between specialists with complementary professional experiences and sets of skills. The expert quality of our services is maintained regardless of the place it is provided – be it in Gdańsk, Warsaw or London – wherever you need our help. Our support helps you successfully navigate the increasingly complex maze of legal rules. Securing clients' best interest is our top priority.
Our team of highly-qualified lawyers face novel legal challenges on an almost daily basis. Striving to provide the best legal services, members of our team constantly upgrade their qualifications, train and educate themselves in the ever-complex areas of law. We do all that to future-proof our services and be ready to face the challenges inherent in our work for you.